SITUAL
Playable through sokworlds
THE GAME WOULD GO HERE IF YOU COULD PLAY IT IN BROWSER. BUT YOU CAN'T. I'M SORRY.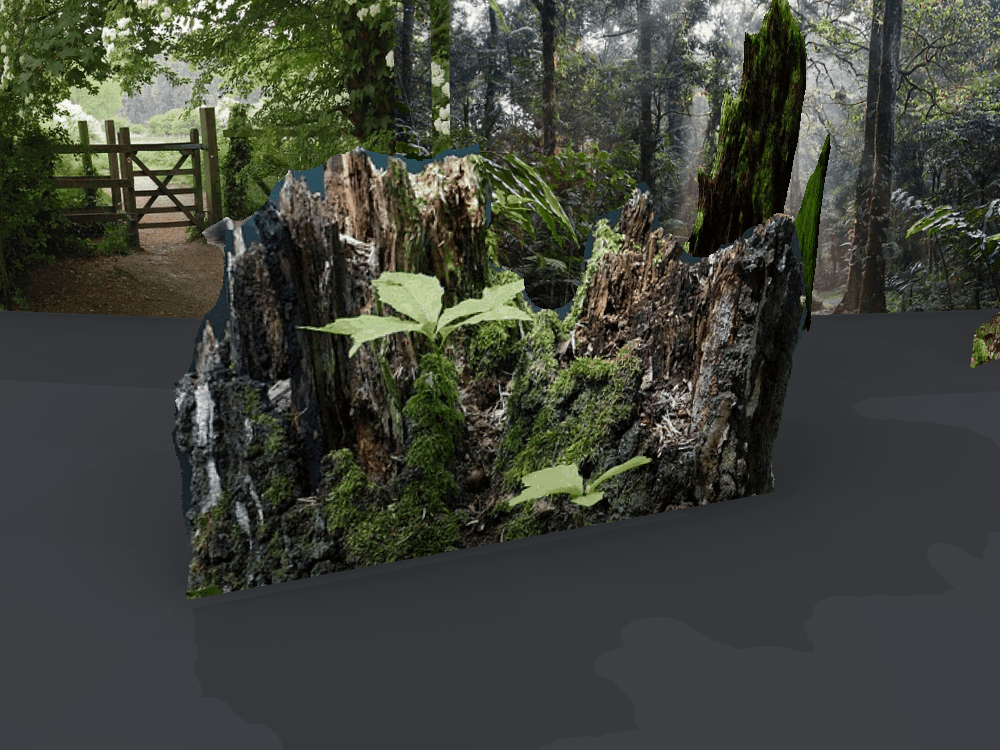 SITUAL is a walkie*, a mishmash dream of bits of walks I remember, and how it feels to be in a place.
this game was made using sokworlds, so you can't play it on this website. But if you'd like to play it and you own sokworlds, you'll find it there.